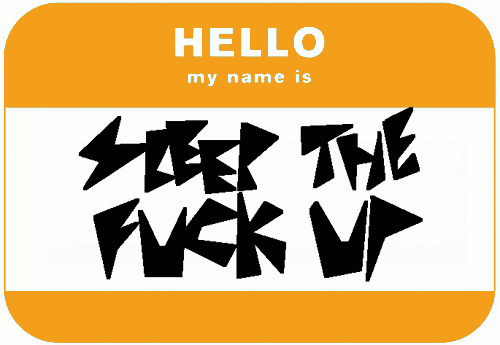 about me - stoagville - stony tony hits up tha supermart
sick inferno comics - animations - archive
prepare yrself spiritually for round 2 of the stony tony saga… where will we wind up w/ wonderboi?? peep some clues in these charachter sketches … see ya soon :):P
sadboi life vol. 1
this is 4 all the BK meanies :(
more shit soon when im less waste
it take all kinds mom
thin air exXxcapin ya karmic orbit :*)
odors escapin ya body X(
pee ess whats up tumblor luv derek
yikes !!!
stoagville page 3
page 2 of stoagville
where can this go … have i written this story into a narrative ded end :(
tell all yr friends :)
stoagville page 1

working on a new longer lengthy diggy that is this… lemme kno if it suxXx so i can cut my losses :)

expect more soonly cuz im meditating hard to learn not 2 be lazy ass ol' me :(
xOxO-derek-OxOx
back in tha game! drawin what beauty exists in my mind. :) gonna do some longer shit with some new characters so keep yr eyes peeled doods.
see yeh soon- derek
older →