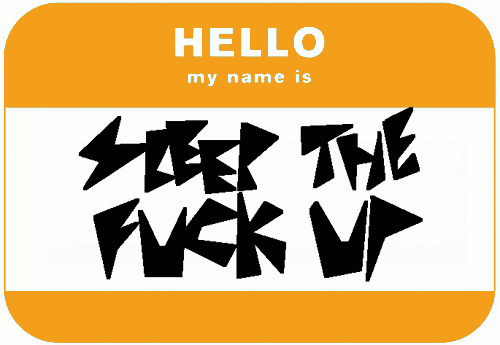 about me - stoagville - stony tony hits up tha supermart
sick inferno comics - animations - archive
thin air exXxcapin ya karmic orbit :*)
odors escapin ya body X(
pee ess whats up tumblor luv derek
yikes !!!
stoagville page 3
page 2 of stoagville
where can this go … have i written this story into a narrative ded end :(
tell all yr friends :)
stoagville page 1

working on a new longer lengthy diggy that is this… lemme kno if it suxXx so i can cut my losses :)

expect more soonly cuz im meditating hard to learn not 2 be lazy ass ol' me :(
xOxO-derek-OxOx
back in tha game! drawin what beauty exists in my mind. :) gonna do some longer shit with some new characters so keep yr eyes peeled doods.
see yeh soon- derek
im not dead.. in fact… im alive as ever……! <3

doing character designs for a new project! i'll keep ya posted. get ready for some heavily dull shit courtesy of ur sleepy fuckup, truly :)
oh my gosh! a lot has happened in the like a month since i last uploaded shit but basically i moved to NYC and turned 22 and also i finished stony tony hits up tha supermart!
sorry i haven't posted stuf since ancient times but i promise i will be more solid about drawing now that i've settled in etc.  also THANKS! for reading my dumb drawings about pot cats and duck dicks i love you for it and hope yeh like it.
COOL OK! see you soon tumlo :P
so this dood and the last guy i guess are characters i wanna do a thing about… and sum others which i will upload after i draw em like tomorrow…. uh yah ALSO i promise i'll finish stony tony soon coz i know how i want the last page to look n all i just gotta make myself draw it. ok bye bye 8)
old-skuul heads spread the good vibe
older →